2 weeks left until Christmas and I am NOT ready – are you? I've been so busy lately, I didn't have much time to shop, but with Christmas around the corner, it's time to finally get cracking! I find it's not always easy to get a great gift for a man, but there are some things you simply can't go wrong with! Here are my top 3 recommendations for HIM:
1- Sanuk TKO shoes: comfy, casual & stylish – the perfect weekend shoe! If you want to win a pair for your man, or if you rather get a pair of Sanuk shoes for yourself (a kind of "me to me" type of gift, lol – my fave kind haha), then head over to my IG @working_chix to participate in the contest!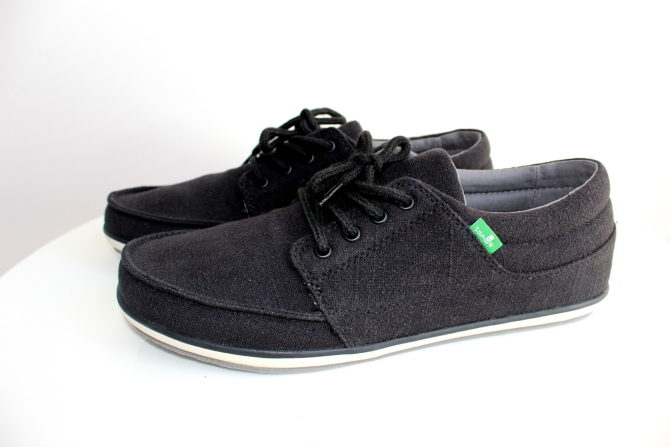 2- Groom Shaving Care set: My hubby's fave shaving products in one convenient gift box including the shaving cream &after shave ($80 – badger not included)! Made in Montreal from natural ingredients, no paraben, artificial perfume or colouring agents and not tested on animals. Your man will not be disappointed!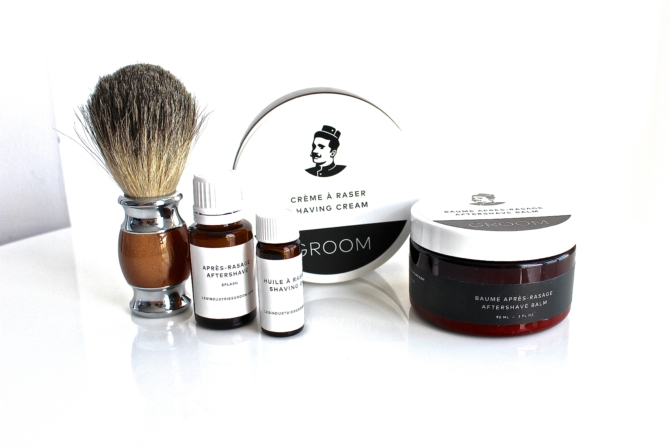 3- Mont Blanc Legend Eau de Toilette & Shower Gel ($72) / Azzaro Wanted ($92) : Perfume is a personal thing, but ladies, we be smelling that every time we come close to our man, so we should be the ones choosing the scent! Both smell amazing – perfect gifts for the confident, effortlessly seductive and adventurous men. Super easy grab at: Pharmaprix, Jean Coutu, Familiprix, Brunet or Murale.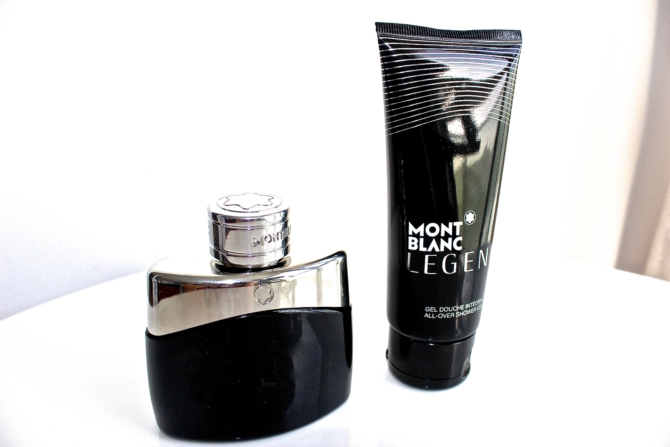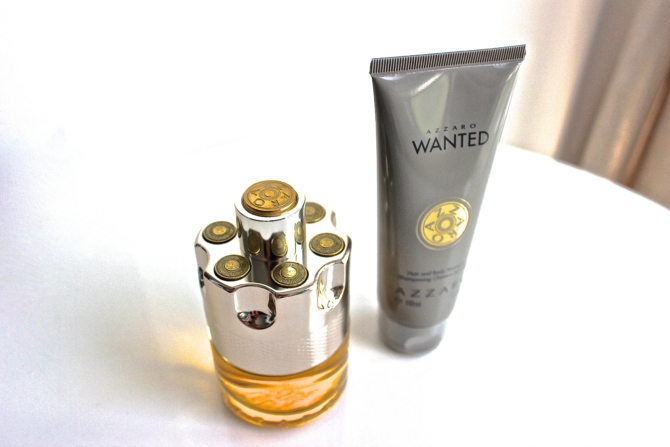 Happy Shopping!
Kisses,
WCX