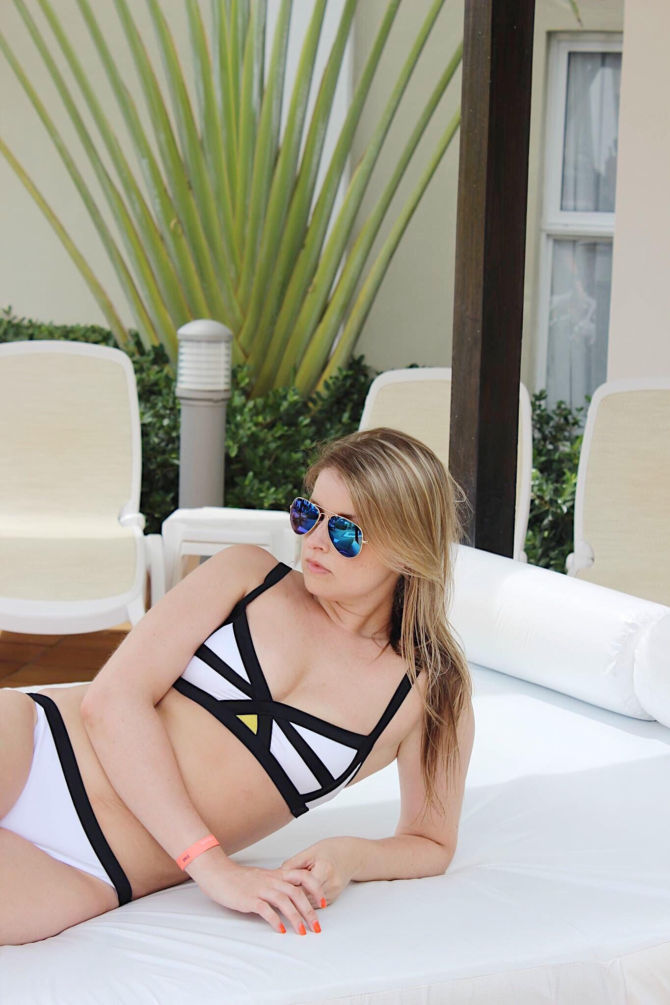 It has been a cold and snowy winter here in Toronto and a very busy one at work. Like most of you ladies, I've been working quite a bit of overtime in the past couple of months and I am starting to run on fumes. Luckily, I am planning a nice little winter escape to Los Cabos in April, and this trip could not come at a better time – I need a break real bad! This getaway put me in a shopping mood and I browsed Shopbop's Spring/Summer trends to select some cute items to take with me on this vacation! Here are some things I am crushing on right now: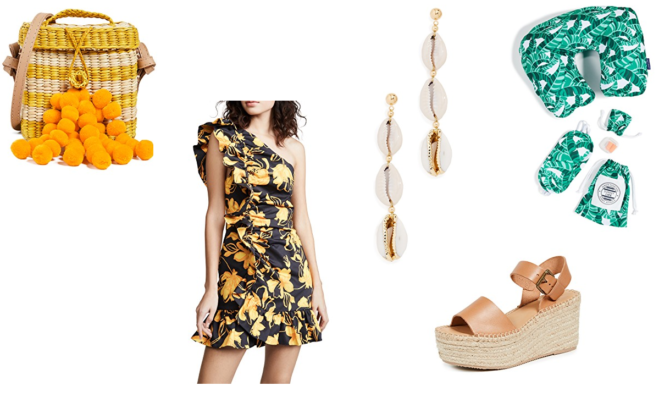 Nannacay XS Baby Roge Pom Pom Bag
C/Meo Collection Nomad Mini Dress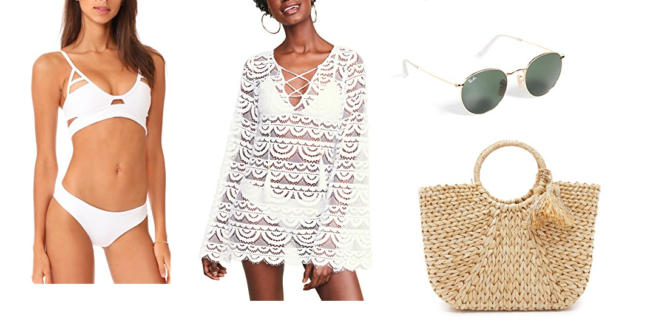 Tavik Swimwear Jessi Bikini Top & Bottom
If you're heading down South too, I wish you an amazing vacation!!! And if not, what are you waiting girl?! Start planning it ;) All jokes aside, I think it's extremely important to take some time to decompress and recharge the batteries! Working hard is in our DNA girlbosses, but everyone needs a break every now and then, plus clearing our minds brings a new perspective, creativity & a well rested mind that's better able to work! And of course, a new trip is always a good excuse for a new wardrobe!
Kisses,
WCX