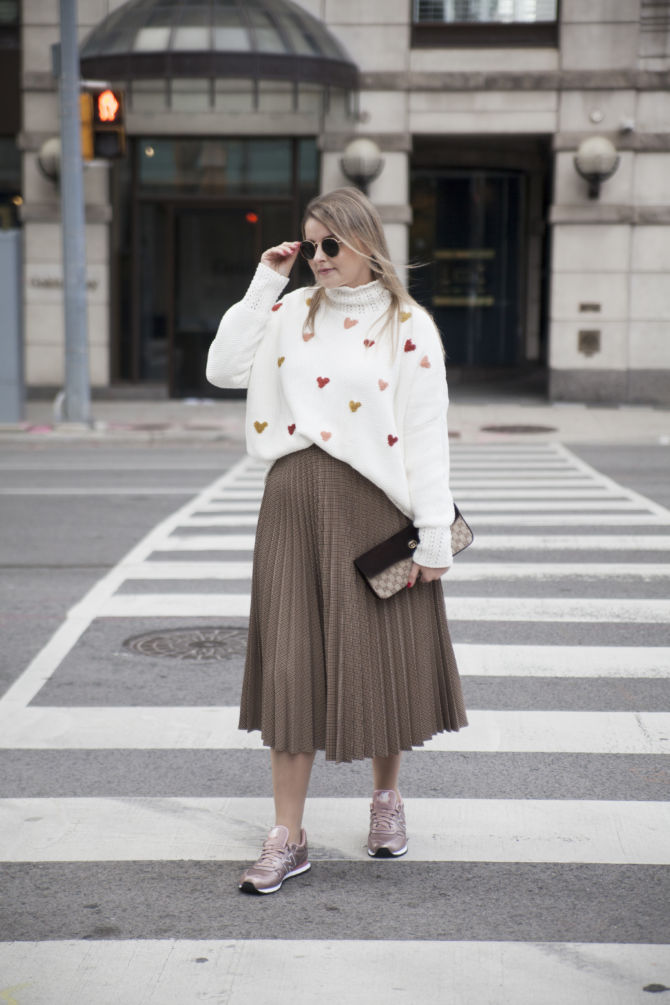 Ah, Fall is officially here & it's my favorite season of all! The cozy sweaters, the beautiful coats – everything about this season is comfy and cozy, yet ultra stylish and trendy! As with every new season, I stock up on the season's must haves and this year I'm excited about the Athleisure trend! It's all about wearing active wear inspired pieces while looking stylish & chic, yet being completely relaxed. So, I partnered with YOOX (part of the NET-A-PORTER group) to demonstrate how you can wear this trend! Shopping through the website was so much fun and it was actually hard to choose an outfit because of all the amazing array of luxury fashion pieces they carry from brands such as Fendi, New Balance, Stella McCartney, etc!

I ended up choosing this adorable Foxiedox Kiko pullover and paired it with these rose gold metallic New Balance sneakers. I finished off the look with a pleated maxi skirt, but there are really endless options to wear this knit & sneakers. Layering is always a good idea for Fall/Winter and this sweater is a perfect layering staple. As for the metallic sneakers, they are all the range this season and they look great with skirts, dresses, as well as pants. Not to mention how comfortable they are – I have been wearing them on repeat for 2 weeks now.
I think people have a misconception about the Athleisure trend as they think they will look like they just stepped out of the gym, and that is not a good look for the office. But that couldn't be farther from the truth. I mean, sure, you can do the "I just ran out of the gym" look if you wish, but the idea behind the trend is to pair more elevated pieces with these sport-inspired details. It could just be a sneaker, a stripe on the pants or skirt, a hoody or a fleece top. The easiest way to describe the trend would be: you need to look well put together but effortlessly so! 
YOOX had some amazing sport inspired pieces, but also some amazing high fashion items. Regardless weather you are shopping for clothes, handbags, shoes or accessories, YOOX has got it all – be sure to check it out, especially with Christmas just around the corner!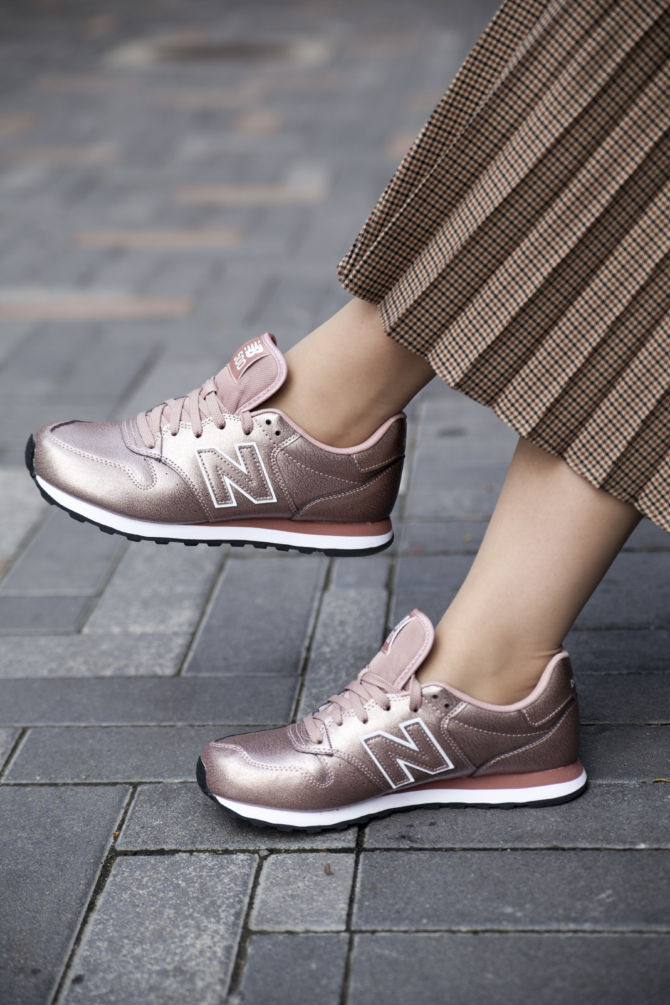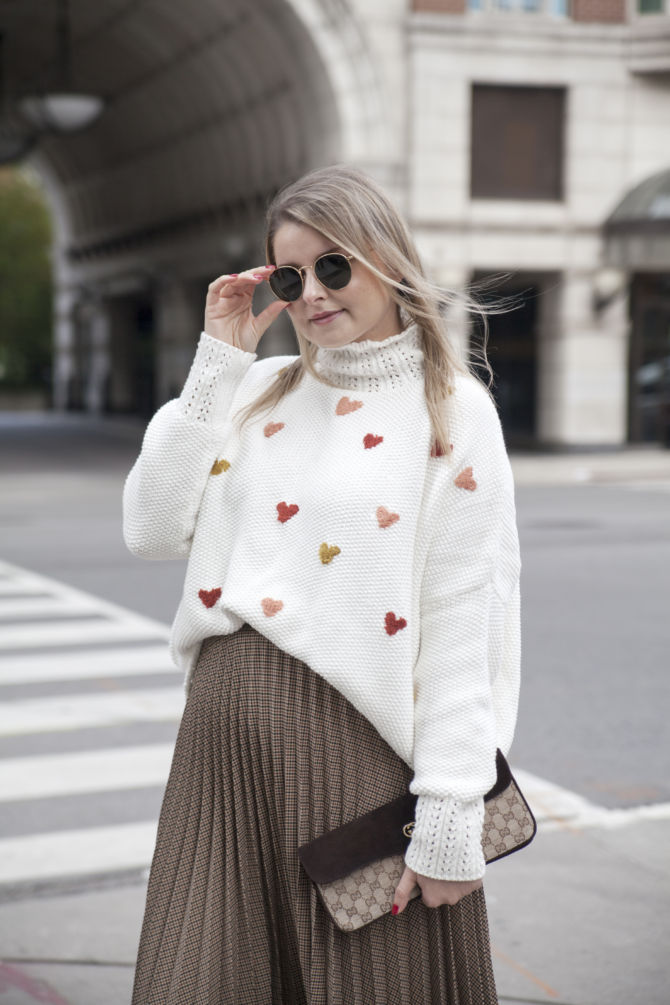 Kisses,
WCX